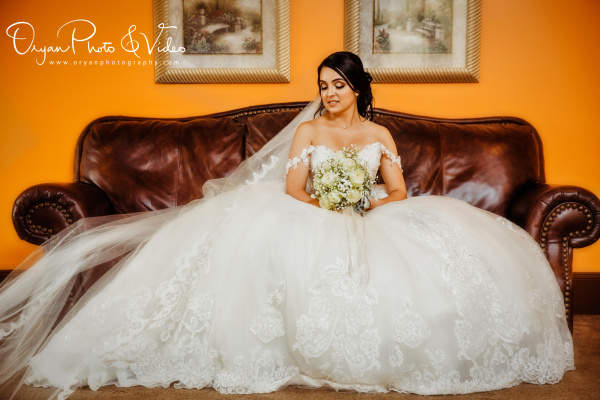 Wedding Photography
We love telling stories! Telling stories that touch your heart, make you jump with joy, reminiscence those jaunty banters by your closest friends and families is our forte. We offer best in class wedding photography services in Texas to add your best time in the wedding album. When you wish to capture your best day in your life, you should rely on a professional wedding photographer. We are one of those professional with a vast Industry experience for years as we have covered many Indian weddings, Pakistani weddings and South Asian weddings in Texas with top-notch wedding photography. To know our wedding photography packages, simply contact us so that we can understand your requirements and get back to you.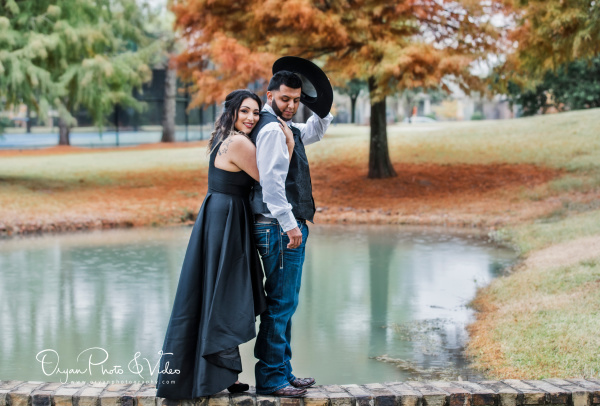 Engagement Photography
The story of a beginning of a beautiful journey of life should be told with creativity and great intensity. In TX, Oryan Photography is one of the most preferred engagement photography service providers. We are a passionate team of best wedding photographers and candid cinematographers that love to capture and preserve the most wonderful emotions experienced around in really cheap engagement photography packages. So what are you waiting for? Go ahead and explore the photographs and engagement films by Texas' best engagement photographers. We are sure that you will fall in love with our work and will be compelled to call us the top engagement photographers. You will surely be surprised knowing our customer-oriented and cheap engagement photography packages in TX.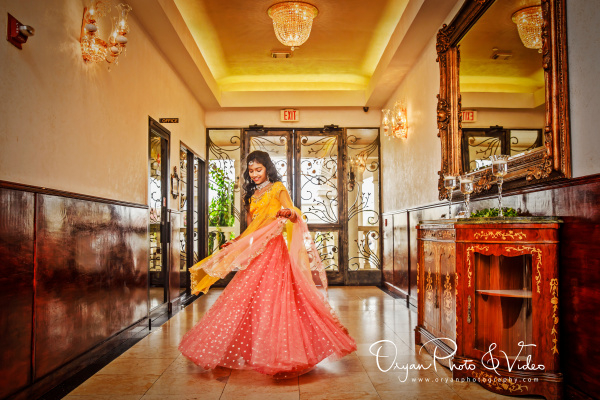 Event Photography
Oryan Photography offers the top quality event photography services in TX including birthday photography, corporate event photography, product photography, and much more. We at Oryan Photography can tailor our services to meet the special needs for your Texas event and will work with your hired event planner to ensure that your photographic requirements are completely taken care of. So when you are looking for the professional event photographers and the very best in photography, we will be there! Our Professional product photographers in TX will offer a critical component that will ensure an increase of sales and in many cases is the all important factor to promote your products.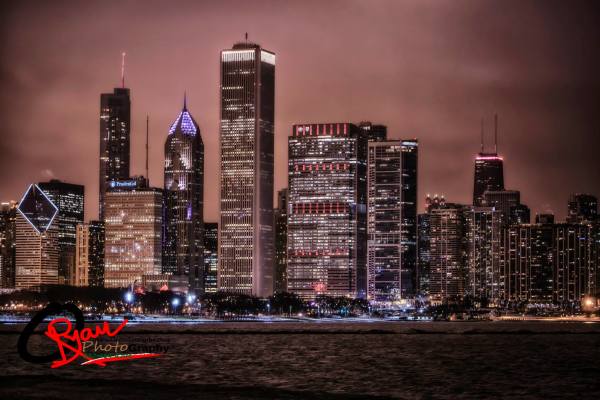 Commercial Photography
Oryan Photography is well-known in TX for high-end commercial photography which includes tabletop photography, professional product photography, ecommerce product photography, and much more. We provide a broad range of creative and professional photography and prepress services to meet our customer's requirements. We build your commercial project ground up from the concept stage to the final delivery. Our photographs are captured using state of the high-end art equipment to provide absolute color accuracy as well as sharpness. Whether you are a manufacturer, media agency or retailer in Texas, we can bring your vision to life, incorporating our design, photographic and set building expertise.